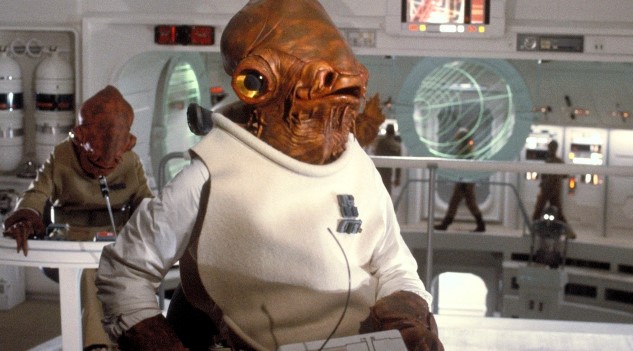 I was in the second grade when I first lined up with a classmate outside my hometown theater to see the movie everyone was talking about: Star Wars. Other kids were coming to school talking about laser swords, monsters, blasters, and spaceships. In the days before the internet Star Wars was the closest thing I can remember to something going viral.
From there, two more movies followed- The Empire Strikes Back and Return of the Jedi. Little did we know that forty years later the franchise would still be going strong with no less than five more movies and counting, plus, dozens of spin-off cartoons, comics, and novels.
There are many reasons to love Star Wars but I think one of the most under appreciated is the wild and wonderful designs of the alien species in the Star Wars universe. Who doesn't remember the Cantina scene from their first time watching Star Wars (now designated "A New Hope" in the series of movies) and were blown away by the creatures inside?
Another aspect of the Star Wars aliens that really enhanced the experience of a young child were the action figures. Being able to own and play with these interesting creatures made Star Wars that much more immersive and really enhanced the experience which I believe is why fans still love Star Wars forty years later.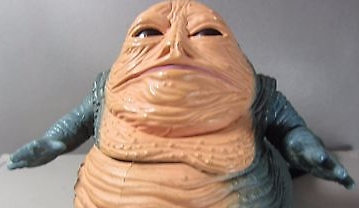 If you found this article interesting consider becoming a Patreon supporter. That is how When It Was Cool keeps our website and podcasts online, plus you get lots of bonus content including extra and extended podcasts, articles, digital comics, ebooks, and much more. Check out our Patreon Page to see what's up!
If you don't want to use Patreon but still want to support When It Was Cool then how about a one time $5 PayPal donation? Thank you!